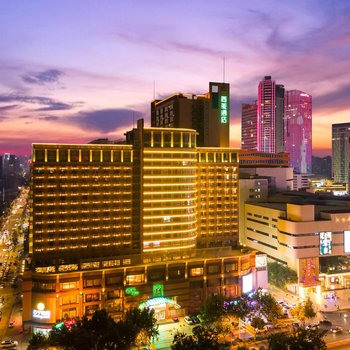 The hotel is located in the bustling central business district of Shijiazhuang City, with superior geographical location and convenient transportation. Adjacent to the municipal government, People's Square.
The hotel is under the management of Ximei Group.
The hotel rooms are divided into two parts: hardcover business rooms and characteristic apartment rooms. The hardcover business rooms are super soft and elastic, which will sweep away your running and tiredness; the characteristic apartment rooms are equipped with a full set of original German kitchen utensils, which will take you to experience the infinite fun of cooking DIY. The hotel has all kinds of facilities and considerate and meticulous service, which is the best choice for your travel and leisure and entertainment.